Dr. Manish Maladkar
M.B.B.S.,M.D. (BOM), M.C.C.P. (USA)
He is a medical post graduate from prestigious Grant Medical College, JJ Group of Hospitals, Mumbai, India.
He has been engaged in contemplating the different aspects of human life since the last three decades. Professionally, he is holding the position of President - Medical & Regulatory Affairs in a leading pharmaceutical company and apart from his major contributions to the scientific community, he is actively engaged in adding value to inspirational and motivational literature.
Know More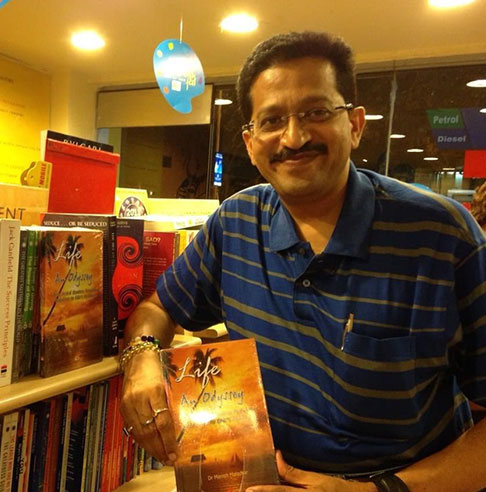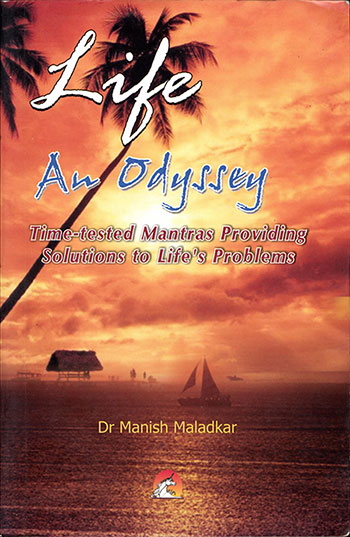 About The Book
The book contains revealed wisdom channelled from the Divine Source and is also a fruit of the author's own Spiritual Odyssey.To put forth Buddha's view on life's journey: Faith is nourishment, Virtuous deeds are a shelter, Wisdom is the light by day and Right mindfulness is the protection by night. If a man lives a pure life, nothing can destroy him. If he has conquered greed, nothing can limit his freedom. Life is a mystery for those who keep on running behind their expectations, ignoring the need of exploring their soul and happiness therein.
The changing culture of an individual and the society towards unhealthy social environment makes it necessary to find the right path for the journey of life. The idea behind Life – An Odyssey is to explore the different aspects of life, which everybody experiences in their day-to-day living, though of importance, these are largely ignored due to our so called 'busy schedules'.
Know More
Happy Readers

"This book is a series of stories that convey one into a deeper state of meditation Samadhi and reflection Dharana. Such books are ideal for morning read to invite the Self into the day as well as an evening read to encourage sleep to be serene and empty of thought or filled with guidance on living a fuller life. My blessings to those who encounter this work and may Grace be granted to those hungry for Spirit."
Yogi Mukunda Stiles
Spiritual Mentor

"I enjoy the spiritual content of the book and it's amongst my favourite books."
Gracy Singh
Actor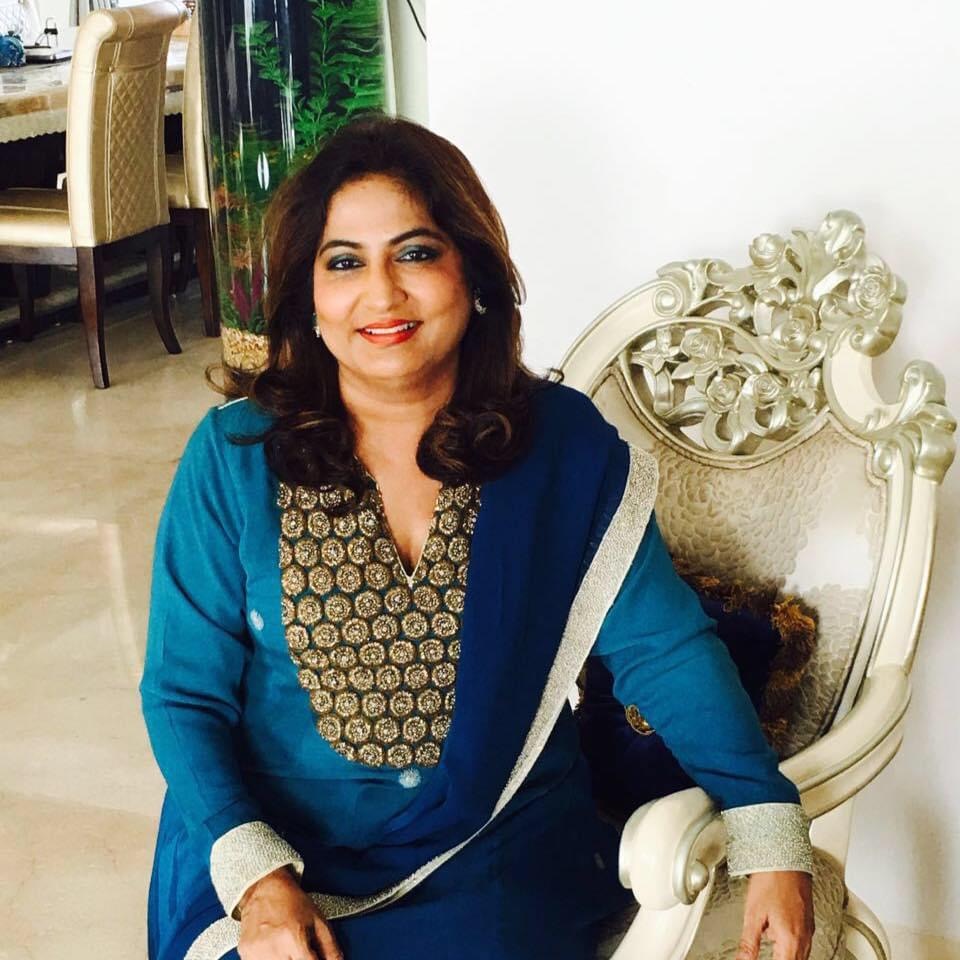 "It's really creditable for Dr. Manish that he managed to take lessons from people's life. Putting those precious lessons into words and giving them to people in the form of such wonderful book is remarkable."
Dr. Nandita Palshetkar
IVF Specialist.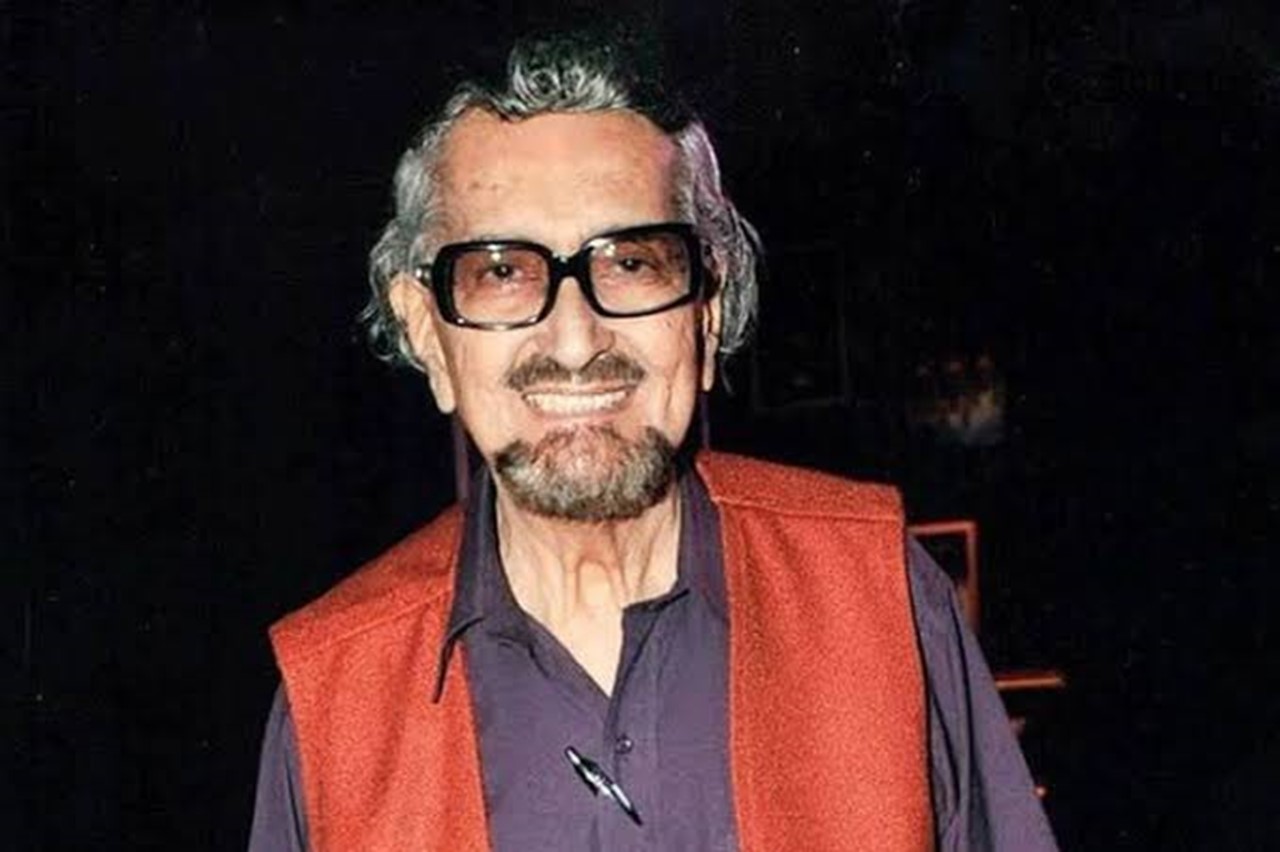 "Lot of people asks me what sort of philosophy in life do you have. I feel if everyone can fall in love with everything they do, they will discover the secrets of life."
Late Alyque Padamsee
Ad Film Maker and Actor.

"The book Life-An Odyssey has an inspirational quality and hoping many will enjoy it."
Dr. Trupti Jayin
Clinical Psychologist/Past Life Therapist.

"Congratulations on the forthcoming publication of your book Life: An Odyssey. I enjoyed reading the morally uplifting stories and thoughts that you have penned. I am sure that the philosophical content will benefit all readers.".
Dr. Chittaranjan Andrade
Professor NIMHANS Bengaluru
"May this book touch the soul of all people as you have ventured it to be".
Payal Gidwani Tiwari
Founder - Cosmic Vision

"Life - An Odyssey by Dr. Manish Maladkar is a delightful little book. Plato spoke about Philosopher – King - - Dr. Maladkar is a Philosopher – Doctor. The best part about his musings is that you can open any page of the book and you will find some pearls of wisdom that you can relate to or learn from. Within the pages of this beautiful book you will also find inspiring stories and motivational thoughts. So keep a copy with you and make it your friend who is always there to keep you company, to make you laugh, to love, to think and to nurture to your mind and soul. As for your body, the good doctor Maladkar is always there!"
Late Rooshikumar Pandya
Executive Mentor, Thought Leader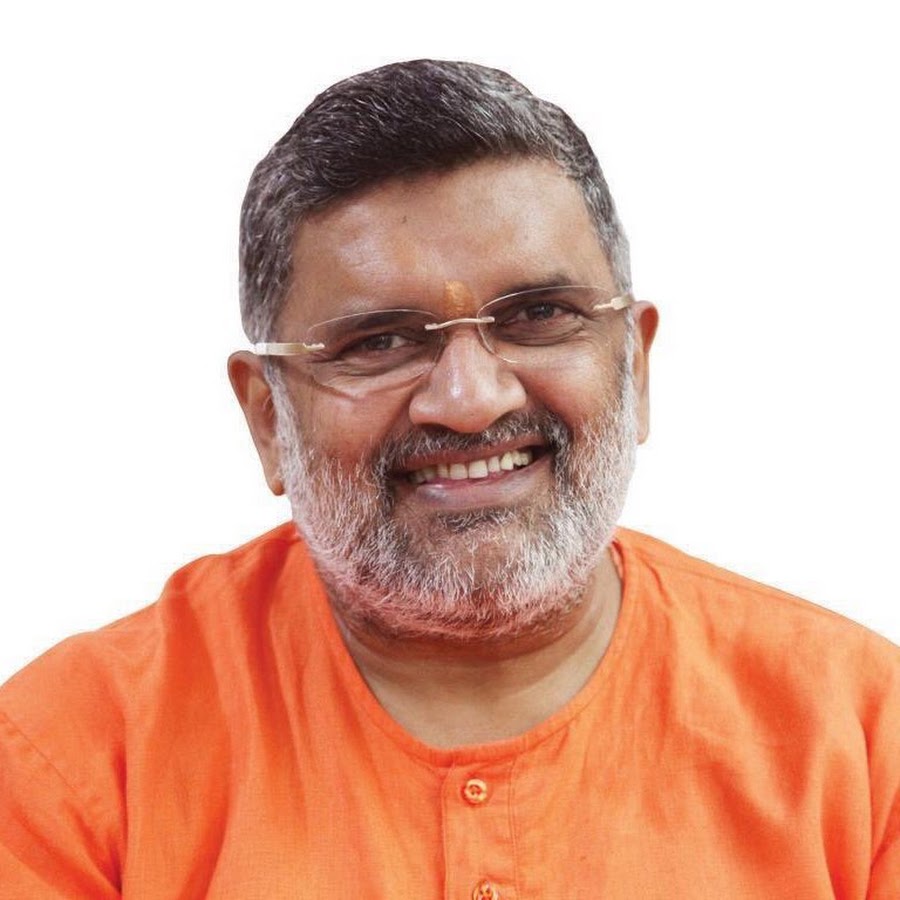 "The sample chapter I read from your book was very interesting. The story of the women who gave the precious stone away is very significant. I am sure the rest of the book too will be good. I wish you all success in your endeavor to spread good thoughts in the world."
Nikhilananda
Regional Head Chinmaya Mission.

"Books have real impact on our thinking. Dr. Maladkar has written wonderfully and everybody should read this book."
Madhushree
Singer